My brand new website has just launched
with the VNA Pornstar Network!
Get All my new
Exclusive Stuff!
You're gonna love my new site! Meet me and all the VNA Girls!>>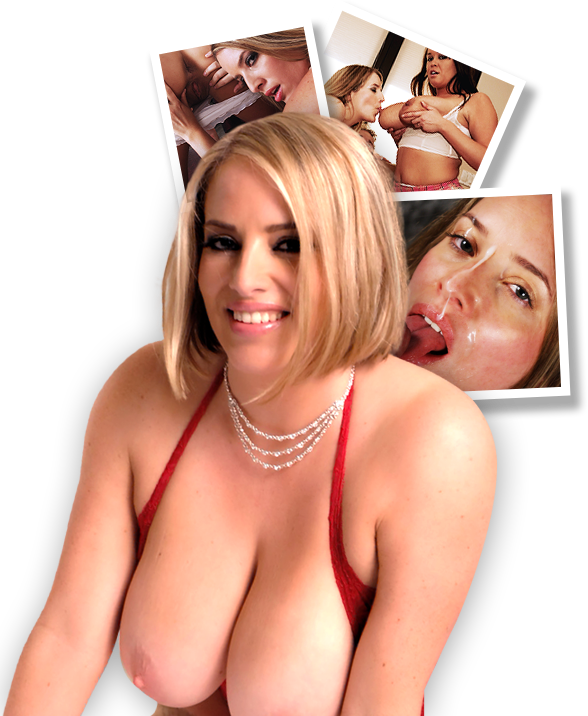 Videos from my website:

Maggie Green Walks In On Hubby Doing Baby Sitter!
I walked in on my husband getting his dick sucked by our babysitter! I was furious, I can't believe he let that little slut put her mouth all over him! I berate them both and make her show me her body. I want to see what got Juan all hot and bothered. Then I make her suck his cock in front of me, she can't even give a decent blow job so I have to show her what he likes. If she wants to play with a big dick, then I'm going to make her take every inch in that tiny little pussy! She doesn't get all of the fun though. I decided that I needed some cock to fill me up as well. But she can take the load all over her face, she deserves to get messy for seducing my husband!!
>> CHECK OUT MY PHOTO AND VIDEO UPDATES INSIDE <<